Posted
in blog awards

Last night, as I was reading the last few comments made on my latest entry entitled "
When Kids Quarrel...
", I was so surprised to receive an award from
Lea
. She gave me the award for visiting her blog and commenting on her post. Just so you know, I do not personally know her but I frequently read her blog which is also included in my blog roll. Here's the award she gave me:
You Make My Day Award
from Lea - Ocean of Perspective
This is my very first time to receive an award from fellow blogger and I am very very happy to receive it. I exactly do not know how you give awards to fellow blogger but just so...I also want to share this to those who have visited my 4-month old blog and left a comment over the last 3 weeks. To the following, I hope you will come and make comments more often. Have a happy and prosperous 2009!!!

Aline -
Memoirs of Aline
Bhing -
Make Money Online
Vlad -
Stalking Minds
Fedhz -
Home Buddies
Jan -
Sa Labas ng Mandaluyong
Nino -
Style Anywhere
Bill -
My Piece of Paradise
Roger - (no link available)
Lob Eng -
Open Source of Dating Ideas
Warren -
Loan with Mortgage for Sure
Cecil -
Down Home with the Kenyons
Joyce Emor -
Travel News
Blissful Weddings Philippines
Metropolis
Bingkee -
I Love/Hate America
Taripres -
Paid to Make Money
Dragon Blogger
Mara -
Mara's Personal Bubble
Chubskulit -
Rose's Obstacles and Glories
Soerdjak
Abby -
Abby's Musings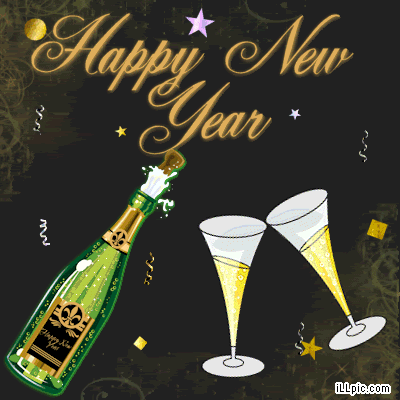 New Year Comments


Myspace Comments - Upload Photos